Meet Kristen Scali, one of the Feature Twirlers with the Michigan State University Spartan Marching Band. She talks about the highlights and fun of the collegiate baton twirling experience and how she got there.
Kristen is a freshman majoring in kinesiology. During her lifetime of twirling she has achieved many accomplishments. She has won the National Baton Twirling Association Miss Majorette of America title multiple times, as well as gold, silver, and bronze medals in NBTA World Championship competition.
Here she is in action along with Sarah Bennett in an exciting performance at the recent MSU versus Purdue basketball game.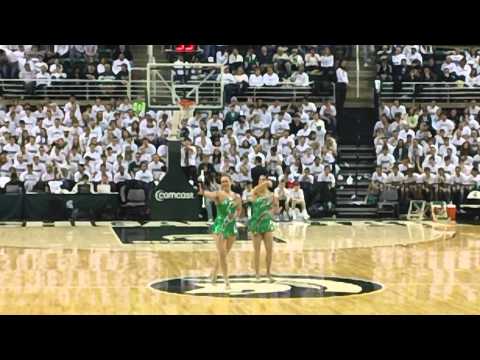 And finally, this video of Kristen is a reminder of the commitment and years of hard work involved in reaching levels of excellence in baton twirling.  Check out how talented she was as a much younger twirler way back in 1999!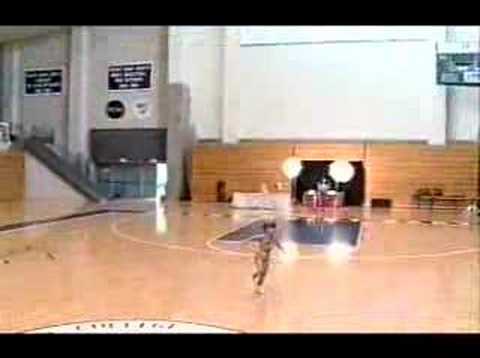 Best wishes to you, Kristen, as you continue with your twirling career and everything else that your bright future holds!
Appreciation to Andrew Marlan, EverydayByTay, and TwirlingGuy for sharing their Youtube videos.